The Advocate's Store




Advertising Offer!
3 months/50% off!

Year in Review Series


Order PDF from Wrightslaw - Immediate Download

About the Book

Is a Wrightslaw Training
Coming to Your State?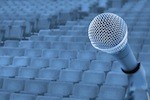 Check Out the Full Schedule thru 2020

When is Wrightslaw
Coming to My City?
Wrightslaw Multi-Media
Training Downloads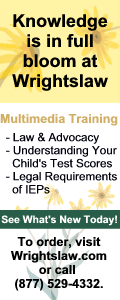 More Resources from Wrightslaw
Special Ed Advocate Newsletter
It's Unique ... and Free!

The Beacon: Journal of Special Ed Law & Practice

From Emotions to Advocacy
Best School Websites


Interested in saving money on
Scratch-n-Dent
copies of
Wrightslaw publications?

Benefit from overstocks!
Limited quantities!

Call 877-529-4332
to place your order.
La traducción española le trajo por los pescados de Babel
Para traducir este sitio a español, chasque aquí.

Disclaimer

Please note that this is a free external translation resource. We cannot be responsible for translation quality or content. The translator works best for casual purposes such as reading information on Web pages or email.

Please use at your own discretion.

This translation should not be used where it is essential that all aspects of the text are translated perfectly. A slight change in context can alter the entire meaning of a phrase or sentence, which is vital to avoid for professional or legal documents.

If you need a precise translation, please consider purchasing one of the many tools available through the translation sites or using a manual translation service.

Negación

Observe por favor que esto es un recurso externo libre de la traducción. No podemos ser responsables de calidad o de contenido de la traducción. El traductor funciona lo más mejor posible para los propósitos ocasionales tales como información de lectura sobre Web pages o el email.

Por favor uso en su propia discreción.

Esta traducción no debe ser utilizada donde está esencial que todos los aspectos del texto están traducidos perfectamente. Un cambio leve en contexto puede alterar el significado entero de una frase o de una oración, que son vitales de evitar para los documentos profesionales o jurídicos.

Si usted necesita una traducción exacta, considere por favor el comprar de una de las muchas herramientas disponibles a través de los sitios de la traducción o el usar de un servicio de traducción manual.

Revised: 02/13/06
Created: 02/13/06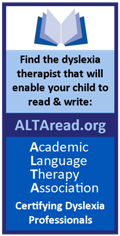 AdvocacyAlabama - Review, research, explain and empower parents to advocate for their children with disabilities.