Shop Today!

Wrightslaw Bundle!
$58.35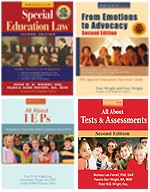 The Advocate's Store




Advertising Offer!
3 months/50% off!

Year in Review Series


Order PDF from Wrightslaw
Immediate Download

About the Book

Is a Wrightslaw Training
Coming to Your State?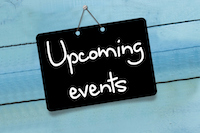 Check Out the Full Schedule thru 2023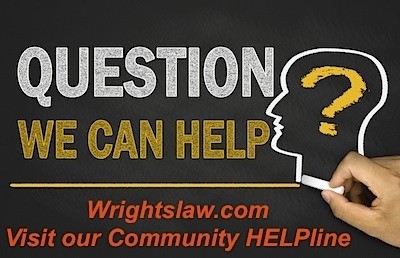 More Resources from Wrightslaw
Special Ed Advocate Newsletter
It's Unique ... and Free!
return to the state pages.

How You Can Help Get the Word Out!

To get the word out about the Yellow Pages, we designed a Yellow Pages flyer and individual flyers for each state.

Distribute flyers at schools, day care centers, public libraries, doctor's and psychologist's offices, community centers, and hospitals. Ask your school, public library, day care center, and support group to post your state flyer on their bulletin boards and websites.

Ask your child's teacher to post your state Yellow Pages flyer in the teacher's lounge and guidance office. Ask your PTA or SEPTA to distribute the flyer. Ask the school to include the Yellow Pages flyer in your school newspaper too!

The Yellow Pages Flyer is a great handout at conferences, seminars, training programs, and workshops. Forward state Yellow Pages flyers to friends and family members who live in other states.

Do you have a website? Link to the Yellow Pages! Download Yellow Pages images.

To save a flyer to print later, move your cursor over the link and RIGHT CLICK your mouse. A box will open that says "Save Target As." Click the "Save Target As" option to save the file on your computer.